ISSN: 2581-8465
Know about us little more,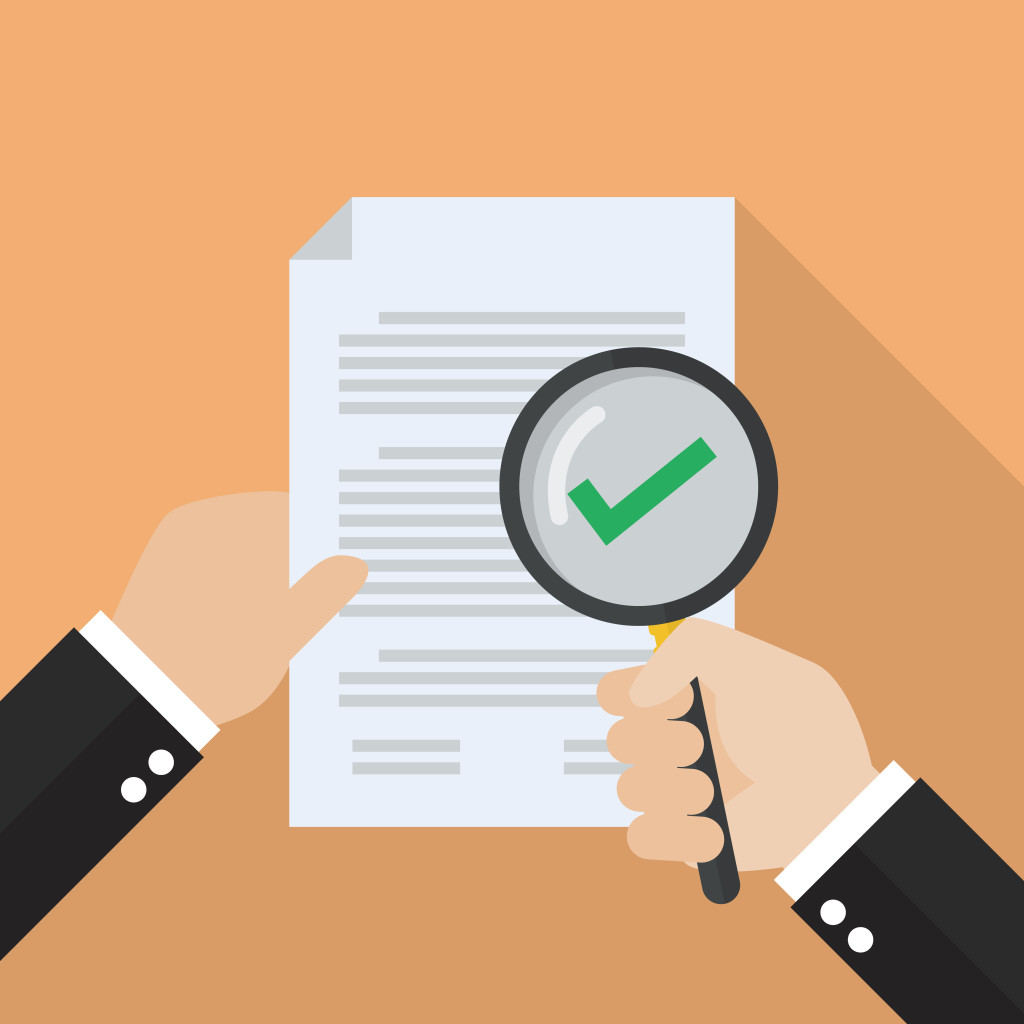 We have the best Editorial Team to Edit your papers from different Law colleges of India as well from foreign Universities.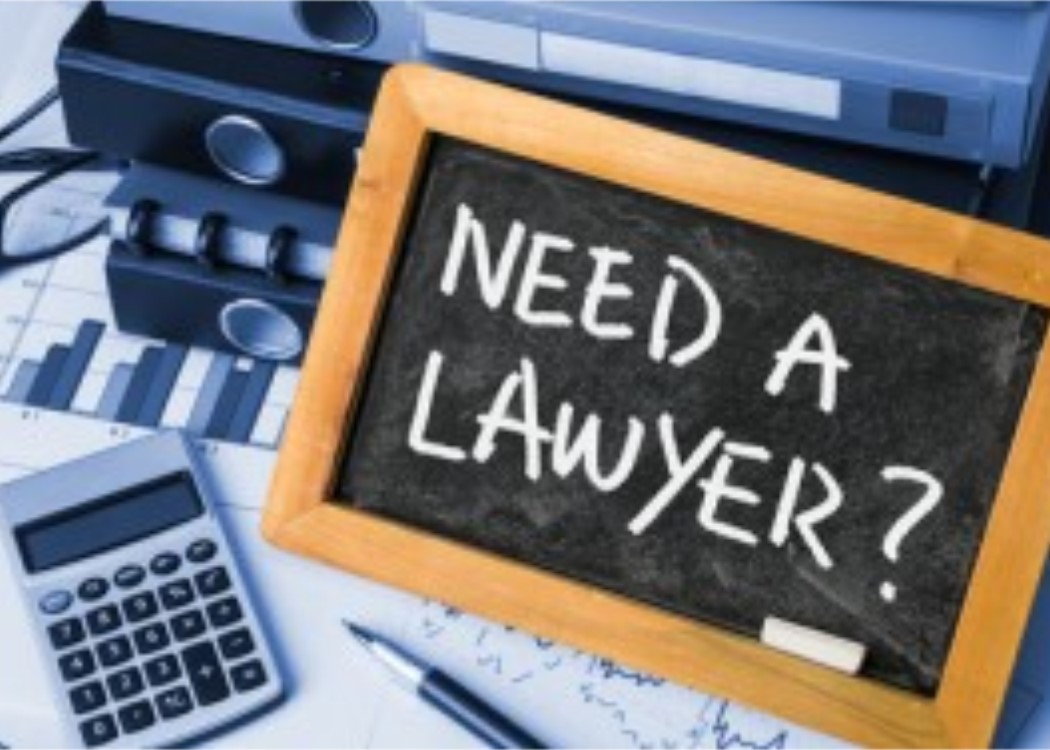 We Provide Free Legal Assistance to the economically weaker section of society.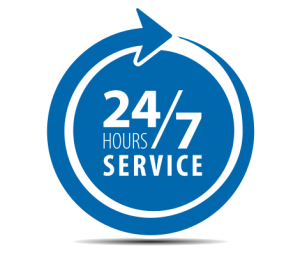 We are available 24×7 to Clear your Doubts. Feel free to contact us. We would be happy to help you.