Ms. Rajini Bala
LLM from Guru Nanak Dev University, Amritsar.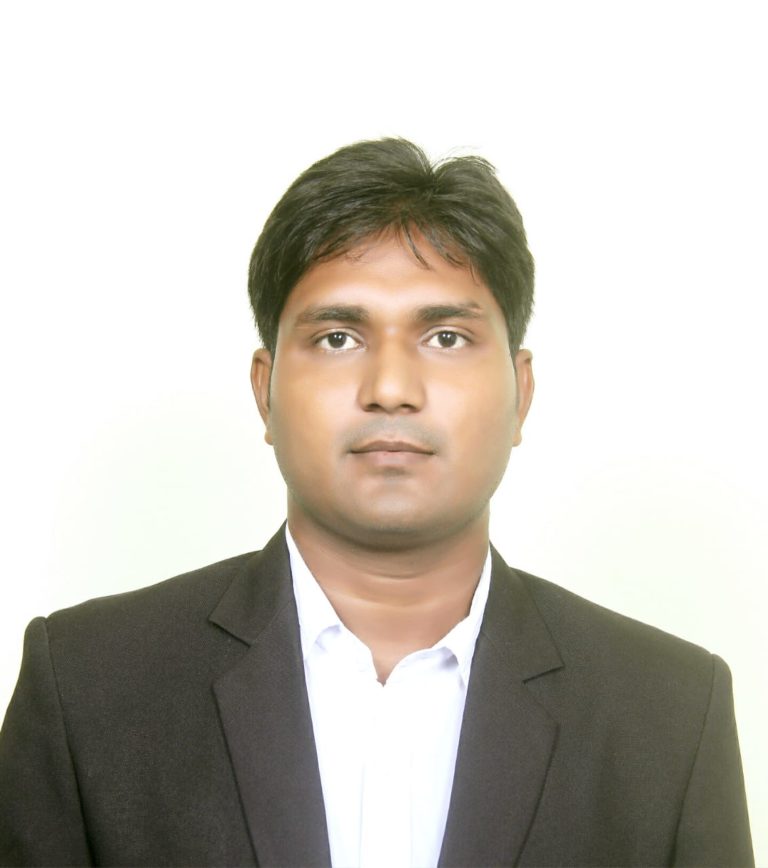 Mr. Rajnarayan Bhardwaj
LLM From NUSRL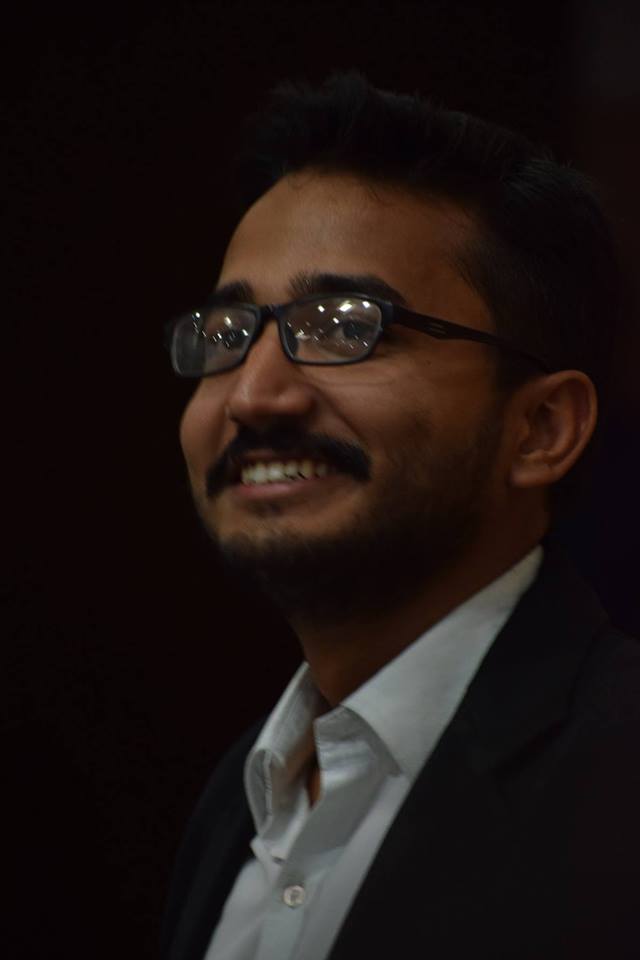 Mr. Prateek Shrawan
L.L.M Student at ILS Pune.
Ms. Ritanshi Jain
L.L.M Student
Ms. Palomita Sharma
She is a student of BA- LLB in Symbiosis Law School, Hyderabad. She is currently in her 2nd year of the course. She takes keen interest in researching and has presented research papers before in NLSIU and several other institutions. Her recent publication is on the subject matter of Division of Marital Assets: Still a dilemma for India in the International Journal of Legal Research (IJLR), ISSN- 2349-8463, Volume 6, Issue 2 as well as in our esteemed journal with the subject matter of Punishment v Reformation.